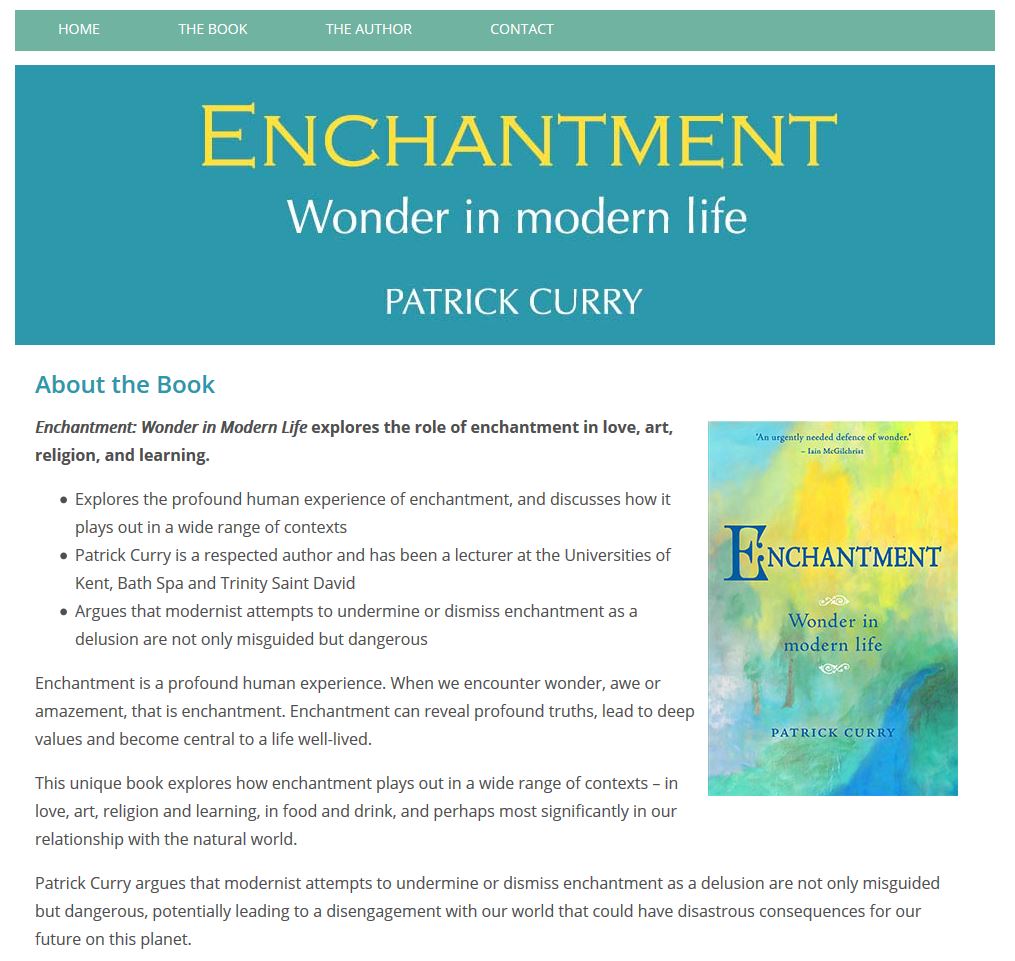 07 Nov

NEW PUBILCATION: Enchantment by Patrick Curry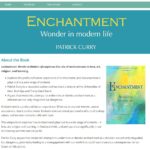 Enchantment: Wonder in Modern Life explores the role of enchantment in love, art, religion, and learning.
Explores the profound human experience of enchantment, and discusses how it plays out in a wide range of contexts
Patrick Curry is a respected author and has been a lecturer at the Universities of Kent, Bath Spa and Trinity Saint David
Argues that modernist attempts to undermine or dismiss enchantment as a delusion are not only misguided but dangerous
Enchantment is a profound human experience. When we encounter wonder, awe or amazement, that is enchantment. Enchantment can reveal profound truths, lead to deep values and become central to a life well-lived.