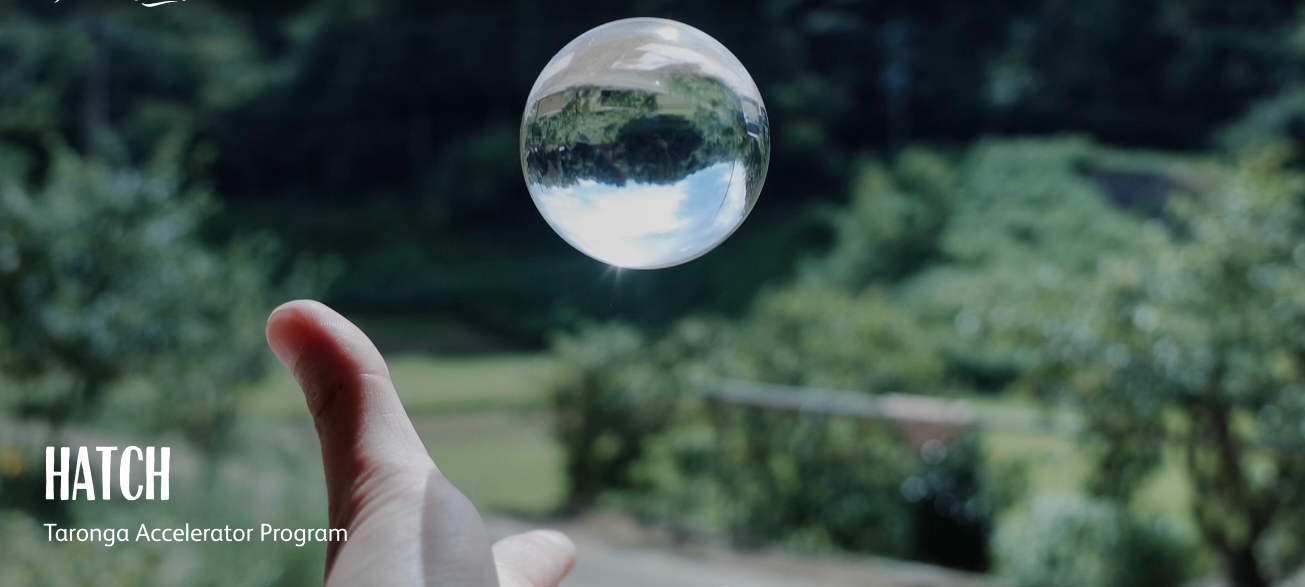 21 Feb

HATCH: Taronga Zoo Accelerator Program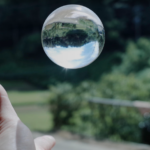 Welcome to HATCH: Taronga Accelerator Program. HATCH aims to inspire, support and launch innovative ideas and actions to help address some of the most pressing environmental and conservation challenges currently facing our planet.
We are calling on innovators, thought leaders, disruptors, developers, passionate individuals and everyone in between to help develop and implement brilliant ideas for the planet.
One simple idea could change the future. The future starts today. What's your brilliant idea?
HATCH is a 14-week accelerator program designed to help you develop your brilliant idea into a not-for-profit or social enterprise venture that has a positive impact on the environment. The program will involve two immersive events in Sydney, weekly online workshops, and a final pitch event.
Hatch program inclusions
The opportunity to receive up to $50,000 to bring your brilliant idea to life
$2,000 seed funding for each team participating in the program
A blended approach of face to face workshops, online sessions and digital modules to provide you with the knowledge to develop your initiative
Expert learning, guidance and support from mentors and subject matter experts including Taronga experts, industry professionals, and not-for-profit and social enterprise leaders
Co-working space during the program, subject to availability
Your brilliant idea is…
Targeted to address a key conservation or environmental challenge
An innovative approach to address the issue you're targeting
Designed to make a positive impact on the natural environment
Aligned to the United Nations Sustainable Development Goals (SDGs) and Taronga's 360 degree approach to conservation
Early stage – you bring the concept, we'll help you to assess, test and validate it
Is established as, or plans to develop into, a not-for-profit or social enterprise organisation
Ideally it has potential to scale up for ever greater impact over time
Applications close at 5pm on March 24, 2020.
https://taronga.org.au/conservation-and-science/act-for-the-wild/hatch