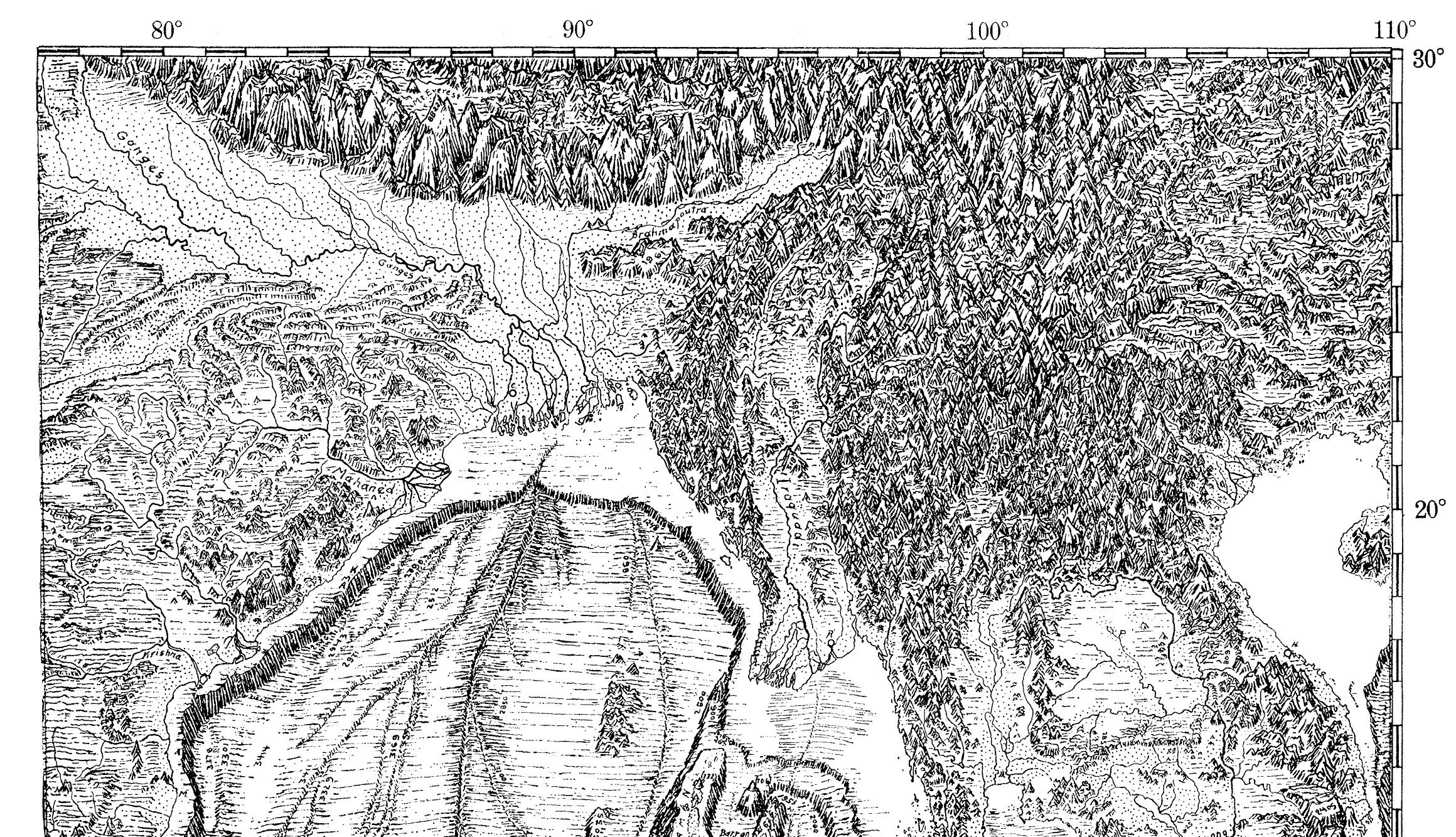 20 May

CFP: Cultures of Plate Tectonics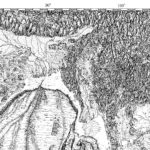 CFP Cultures of Plate Tectonics
A special issue
Eds. Adam Bobbette, Zeynep Oğuz
The adoption of plate tectonics in the 1960s as scientific orthodoxy was one of the most profound scientific revolutions of the 20th century. It transformed the status quo understanding of the earth system, its history, and evolution. By combining existing explanations of the earth into a new unity, the narrative created a novel, late 20th century imaginary that continues to shape our understanding of the earth.    While the history of the science of plate tectonics is well enough documented, its cultural and political consequences are not. For such a profound change in understanding, scholars have not sufficiently traced its effects.  How did plate tectonics change everyday life, political projects, and imaginaries, in the late 20th century and into the 21st?
Some of the questions we intend to address with this special issue are: How did plate tectonics create new forms of belonging and togetherness, theories of race and ethnicity? In what ways did it transform religion and myth? How does it shape ongoing political struggles over territory, indigenous rights, and epistemologies? How did it speed up, expand, or create new extractive machines, techniques, and intersect with theories of sovereignty and environmental law?
The approach of this issue is inspired by the geological turn of the past decade which has called for a greater appreciation of the intersections between geological material, the geological sciences, and modern culture. The Anthropocene has raised awareness of the intersections between geology and society, while concepts of 'geosocial formations' and 'geopoetics' have sought in their own ways to theorise the intersections between geology and culture. The emerging enthusiasm for non-Western traditions of geological and cosmological knowledge have provincialized Western geology and from this has emerged a new attention to "new earth histories" that de-emphasize the exceptionalism of Western geological science. This special issue seeks to understand how plate tectonics was informed by non-Western cosmologies and how it, in turn, hybridized with world cosmologies.
Send abstracts of 400-500 words by June 1st to a.bobbette@unsw.edu.au
—