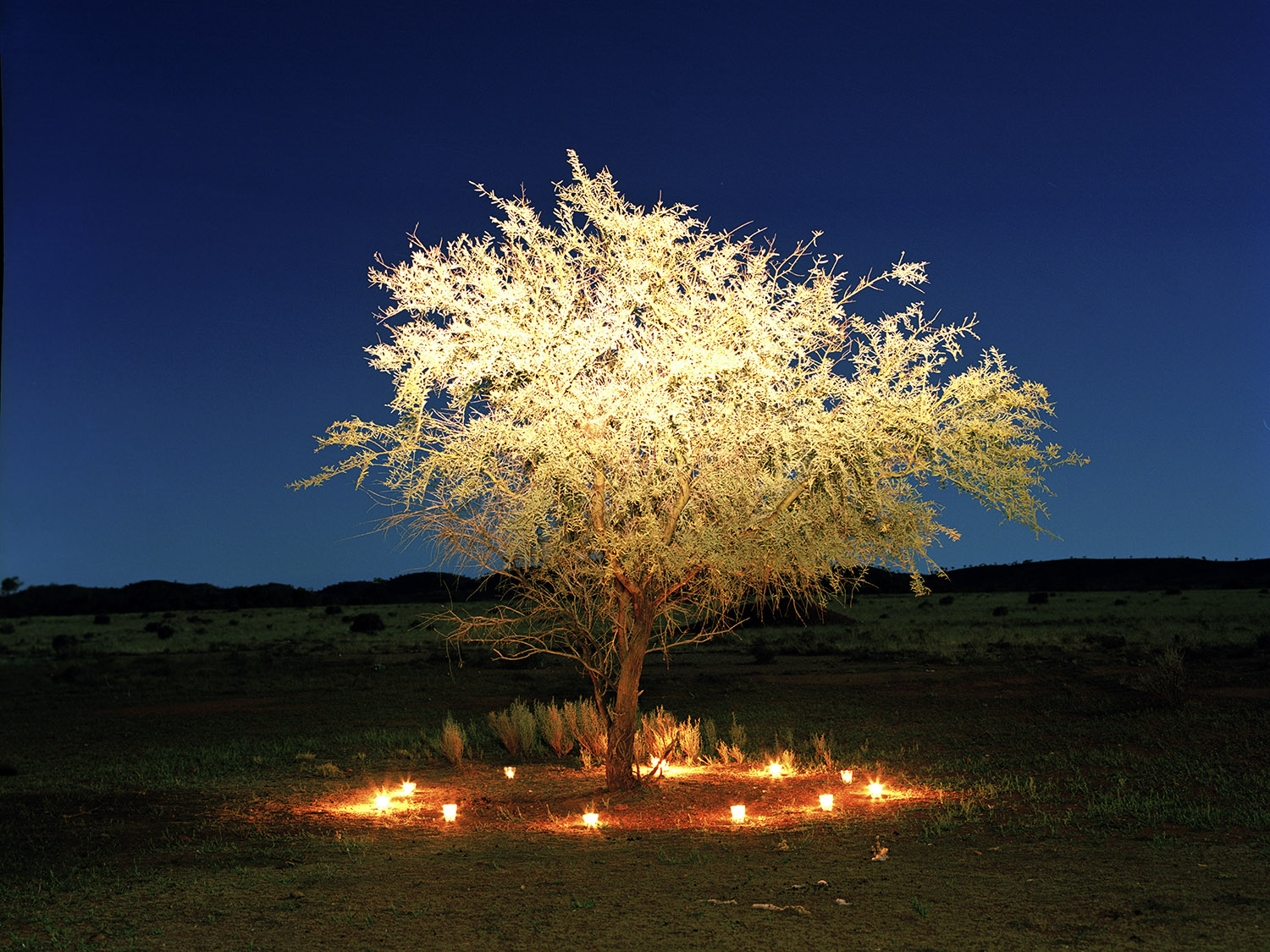 23 Nov

Venerating Trees – An AEGIS online seminar with Louise Fowler-Smith & Marco Amati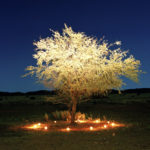 When: Monday 30 November, 5pm
Where: Online
In late October, the Victorian government cut down an ancient Yellow Box tree to make way for a highway. Known to Australian Indigenous Djab Wurrung women as a sacred Directions Tree. Many wept as the tree was felled, and the media reported that police arrested around 50 people at the site.
This tree was near to a group of trees where First Nations women gave birth: the main Birthing Tree is believed to be 800 years old, and like other trees are respected by Australia's Traditional Owners.
In homage to the sacred Directions Tree, in this AEGIS seminar we will explore how two non-Traditional Australians have approached the life of trees.
Speakers:
Louise Fowler-Smith (University of New South Wales, Sydney)
As an eco-artist Louise aims to promote new, experimental ways of perceiving the land in the 21st century. She believes that how we perceive and contemplate the land effects how we respond to the land. Her work investigates Anthropocene extinction, environmental justice and climate adaptation and rests at the intersection between the aesthetic approach to art and the ethical.
For the past 20 years her practice-led research has focused on the veneration of trees, a subject she was drawn to for the magnitude of their environmental significance and their universal, pan-religious symbolic importance. She has researched the significance of 'the Tree' historically, culturally, symbolically, politically, scientifically and how perceptual shifts through imaging and disseminating the images can activate change and contribute to creating new insights into environmental issues. Her work has been important to the culturalisation of nature in mobilising artworld discourses where the meaning-making of trees has been transacted through the interweaving of the interconnected threads of their intellectual, conceptual, scientific, aesthetic, social, & transcultural associations.
After traveling across India over a 10-year period she published articles on the practice of decorating the Tree as an act of veneration or worship, and how this practice protects trees from loggers.
Louise has exhibited and presented at conferences both nationally and internationally, including in America, Great Britain, Ireland, France, the Netherlands and Japan. In 2108 Louise held a solo exhibition with the Museum National d'Histoire Naturelle in France. Titled Portraits d'Arbres Remarquables Illuminés, the exhibition honours some of the Remarkable Trees of France, and includes nocturnal images taken in the Jardin des Plantes and the Jardin des Tuileries in Paris along with the Parc du Petit Trianon and the Arboretum de Versailles-Chèvreloup in Versailles. To view samples of Louise's work please visit www.louisefowlersmith.com
Associate Professor Marco Amati (RMIT University, Melbourne)
A/Professor Marco Amati has degrees in environmental science and urban planning. He is passionate about trees, urban greenery and the history of cities; he enjoys imparting that enthusiasm to students in the Masters of Urban Planning and Environment and Bachelor of Urban and Regional Planning at RMIT. His research enquires into the ways that we can effectively map urban forests in Australia and writes about the history of those entanglements. He is currently writing a book to be published in 2021 called "The superorganism and the city – understanding urban planning from a biological perspective".
Urban forests provide many benefits such as shading and storm water capture. Measuring these benefits can be difficult and expensive because tree canopies are complex and many trees are on private land. Marco will speak about how his urban greening projects develop new techniques for measuring the extent, size, density and other properties of the urban forest.
This seminar is presented by the AEGIS: Art + Ecologies research network in association with the Contemporary Art and Social Transformation (CAST) research group based in the School of Art at RMIT University.
Image credit: Louise Fowler-Smith