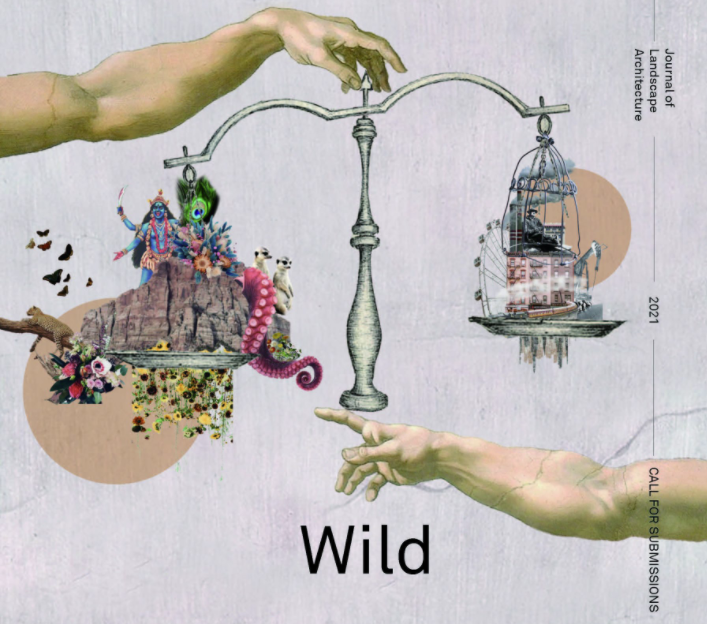 12 Apr

Call for Submission: KERB JOURNAL 29 (WILD)

KERB is an internationally recognized, not-for-profit journal that has been produced by RMIT University for close to three decades.

This year, our theme is: WILD

A force of disturbance and surprise, a catalyst for evolution in the natural world. We invite you with your opinions on can reimagining what is 'wild' liberates us from our damaging systems of control?

For more information on this year's theme please see the attached the WILD expressions of interest poster, or visit our website kerb-journal.com, or feel free to contact us via email at kerb.journal@rmit.edu.au. 

We are seeking a Max 200-word abstract or image-based work, due April 21, 2021.
---