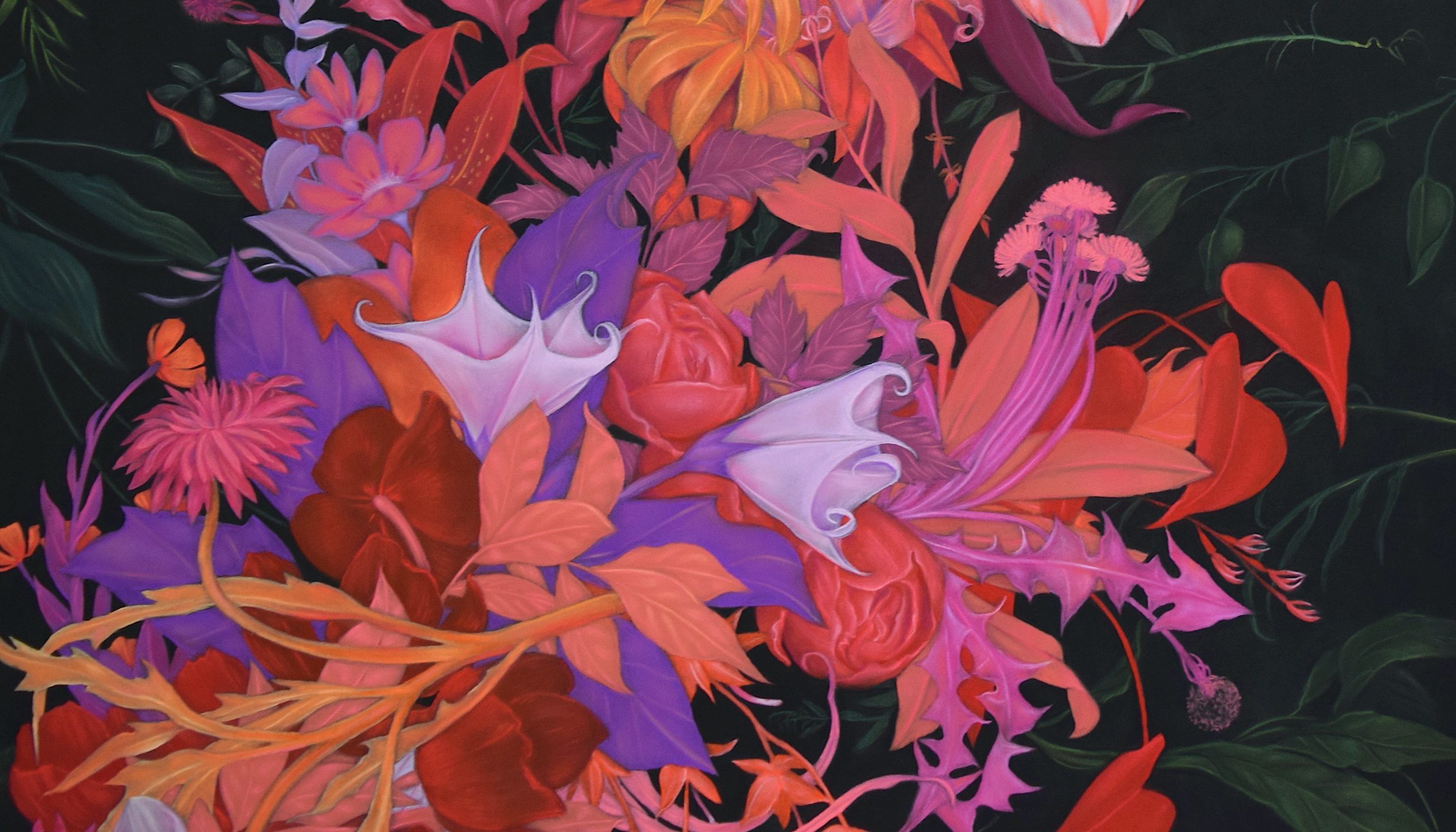 12 Apr

Online Conference: Toward a New Way of Being with Plants, June 2021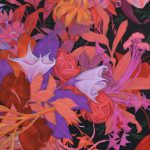 When: June 17 – 18, 2021, 1:00 – 5:00 pm, Central US Time
Where: Online
Register: Free, at www.beingwithplants2021.org
This free two-day online event will explore human/plant connections, including ethics in human treatment of plants, plant sentience and communication, and opportunities for developing more respectful and reciprocal relationships between humans and plants.
The goals of this conference are to:
inspire people to change the ways in which they think about, interact with, and utilize plants so that their actions will be more respectful toward and collaborative with plants

advance the perspective that plants are much more complex, sentient, and intelligent than is commonly acknowledged

provide a forum for Indigenous and other perspectives that promote more respectful ways of relating with plants

help to connect people who are interested in working for more respectful treatment of plants

encourage and support the development of a network seeking to increase respectful treatment of plants that will continue after the event

inspire and encourage scholarly emphasis on plant-human relationships
The conference will be held on the Whova platform using Zoom to facilitate attendee participation and involvement.
Speakers listed at https://www.beingwithplants2021.org/speakers
Agenda: https://www.beingwithplants2021.org/agenda
Artwork courtesy of Zachari Logan. Detail image of a portion of Esta Selva Selvaggia, No. 2, pastel on black paper, 47 x 94 inches, 2019.