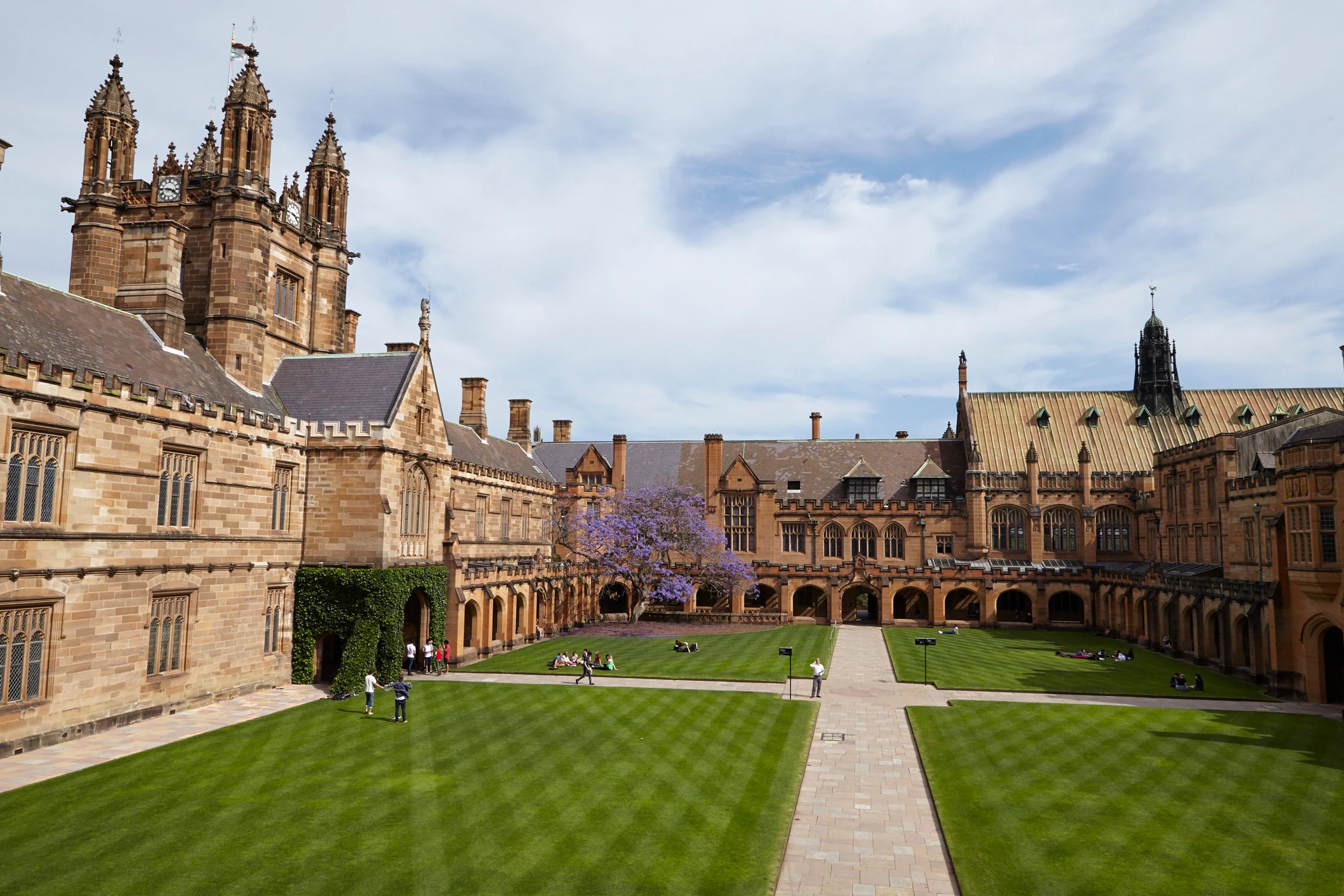 01 Jun

Two history positions at The University of Sydney (including 'environment and climate' theme)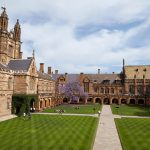 About the opportunity
The School of Philosophical and Historical Inquiry (SOPHI) is seeking to appoint two Associate Lecturers / Lecturers in History. One position is focused on pre-1700 history and the other on post-1700. Candidates should hold a relevant PhD, an outstanding research profile and demonstrated teaching excellence. The Associate Lecturers / Lecturers in History will be expected to pursue an active research program, produce high quality publications, participate in the department's research culture, contribute to teaching at all levels and undertake appropriate administrative roles and curriculum development as required.
We are seeking academics who can bring their expertise in areas outside of Western Europe and North America as well as one or more of the following thematic areas – Indigenous history (including comparative Indigenous history); race and ethnicity; mobility and migration; women, gender and sexuality; environment and climate. Interdisciplinary expertise, with versatility and breadth across geographic areas and time periods also forms a key component to this opportunity.
The successful candidates will teach large introductory units of study in History and INGS (International and Global Studies) as well as the opportunity to develop specialised higher-level units and to supervise Honours, Masters and PhD students in their fields of speciality. The successful candidate will also be expected to participate in the curriculum transformation currently underway at the University and to be willing to teach into interdisciplinary units.
The school is seeking applications from scholars who are committed to decolonizing methodologies/approaches and public engagement and outreach, including utilising museum collections.
About you
The University values courage and creativity; openness and engagement; inclusion and diversity; and respect and integrity. As such, we see the importance of recruiting talent aligned to these values and are looking for Associate Lecturers / Lecturers in History who possesses:
• a PhD (in hand or near completion) in History or a closely related discipline
• an active research program with significant potential for future publication in highly regarded peer-reviewed international journals and presses
• demonstrated teaching excellence (including capacity to teach introductory units of study as well as specialised higher-level courses) and ability to supervise Honours students, doctoral and other postgraduate research, in fields of speciality
• capacity to communicate their research in well-regarded peer-reviewed international publications as well as community outreach and public engagement channels
• capacity to seek research funding from internal and external sources
• a collegial approach and ability to contribute to curriculum development and undertake other academic administrative duties
Your employment is conditional upon the completion of all role required pre-employment or background checks in terms satisfactory to the University. Similarly, your ongoing employment is conditional upon the satisfactory maintenance of all relevant clearances and background check requirements. If you do not meet these conditions, the University may take any necessary step, including the termination of your employment.
How to Apply
For more information on the positions and University, please view the position descriptions available from the job's listing on the University of Sydney careers website. If you have any additional questions, please contact Paulina Rojas/Nicole Pearson via recruitment.ablc@sydney.edu.au
All applications must be submitted via the University of Sydney careers website. Visit https://www.sydney.edu.au/about-us/careers-at-sydney.html and search by the job requisition number to apply.
Pre-1700 position: 0081125
Post-1700 position: 0081124
Closing date: 17 June 2021 (11:30pm Sydney Time)
The University of Sydney is committed to diversity and social inclusion. Applications from people of culturally and linguistically diverse backgrounds; equity target groups including women, people with disabilities, people who identify as LGBTIQ; and people of Aboriginal and Torres Strait Islander descent, are encouraged.
© The University of Sydney