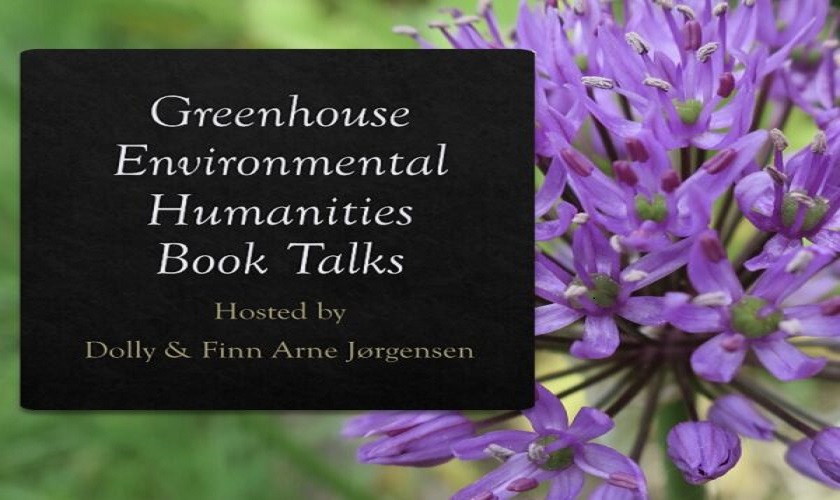 25 Sep

Greenhouse Book Talks

Posted by Libby Robin.

The Greenhouse Environmental Humanities Book Talk Series was started in March 2020 by Dolly and Finn Arne Jorgensen at the University of Stavanger, Norway, to keep the international community together during Covid times.

It is now the low-carbon, go-to resource for the latest in environmental humanities scholarship, and frequently features new publications from Australia and New Zealand. All are available online.

Each talk takes place with a live audience on a digital platform and afterward the recordings are placed on the website.

newnatures.org/greenhouse/environmental-humanities-book-talk-series

—

Recent talks include:
Rohan Lloyd on Saving The Reef
Sophie Chao on In the Shadow of Palms
Jarrod Hore on Visions of Nature
Emily O'Gorman on Wetlands in a Dry Land
Luke Keogh on The Wardian Case
Thom van Dooren on The Wake of Crows
And lots more.
Highly Recommended.