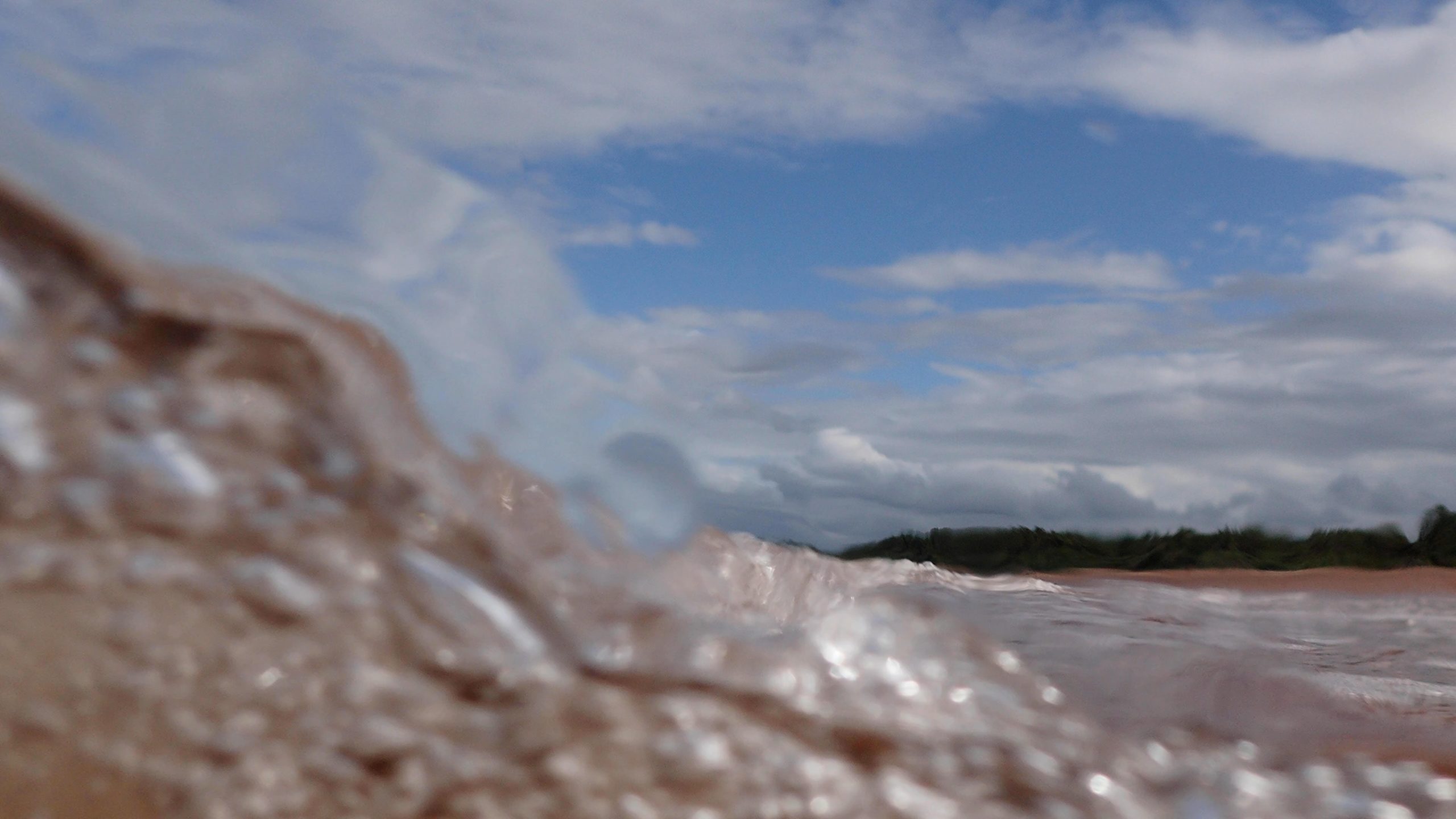 21 Nov

PhD Opportunity: Collaboration, co-design and the cosmopolitics of cartography in North East Arnhem land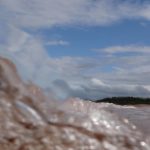 Applications are open for a PhD scholarship associated with an ARC Discovery Project 'Caring for Cosmologies: Making Living Maps for West Miyarrka' at Charles Darwin University.
Come and join an exciting Yolŋu and non-Indigenous research team internationally recognised for its innovative methodologies and research outcomes. The project investigates the potential for novel digital mapping practices drawn from Yolngu epistemic traditions under Yolngu authority to empower future generations of Yolŋu leaders to speak with, and from, the authority and custodianship of country.
The successful candidate will document, analyse, and evaluate this new expression of Yolŋu site-specific politics and epistemology alongside Yolngu project leaders, with a particular focus on how these digital resources can be used to build new capacity for intercultural communication, collaboration, negotiation and decision making.
We are seeking applications from researchers with First Class honours in science and technology studies, anthropology, human geography, critical cartography, curatorial studies or the creative arts.
Contact: Professor Jennifer Deger (jennifer.deger@cdu.edu.au) for more information and to discuss an application. Final applications due 2 December 2022.