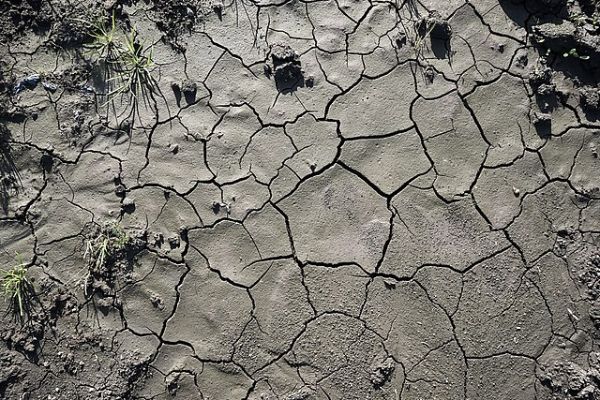 23 Nov

Postdoc and three PhD positions: Anthropogenic Soils, University of Oslo

We are now advertising three PhD Fellowships and one Postdoctoral Fellowship (fully salaried, 3+1 year) as part of the multidisciplinary project: "Anthropogenic Soils: Recuperating Human-Soil Relationships on a Troubled Planet (SOILS)" – funded by the Norwegian Research Council (large-scale interdisciplinary Fellesløft project), based at the University of Oslo, Norway.

Please note that the positions have different application deadlines and that applications are due very soon (November or December 2022).

—

SOILS studies the ways people in different parts of the world have invented, practiced, and imagined ways of recuperating soil health. The positions are connected to three of the project's work packages that include studies of repairing contaminated, toxic, and depleted soils in different parts of the globe – from South Asia to Norway and the Arctic – as well as artistic and multimedia research into the ways in which Indigenous writers and artists offer alternative modes of relating to soils, and for building possible futures of earthly survival.

The four available positions are:

Doctoral Fellowship in Environmental Humanities (based at OSEH/IKOS, UiO), with a focus on multispecies technologies (plants, fungi and bacteria) of recuperating soils in Norway: https://www.jobbnorge.no//en/available-jobs/job/233054/doctoral-research-fellowship. Contact: Ursula Münster. Deadline 1 December

Doctoral Fellowship in Medical Anthropology (based at HELSAM, UiO), with a focus on soil repair and more-than-human health in South Asian agriculture  https://www.jobbnorge.no/en/available-jobs/job/232906/doctoral-research-fellow-in-medical-anthropology. Contact: Daniel Münster Deadline 30 November

Doctoral Fellowship in Science and Technology Studies (based at TIK, UiO), with a focus on repairing toxic or radioactive soils in Eastern Europe or Central Asia. https://www.jobbnorge.no/en/available-jobs/job/234614/phd-fellow-in-science-and-technology-studies-anthropogenic-soils. Contact: Susanne Bauer. Deadline 10 December

Post-doctoral Fellowship in Indigenous Futurism (based at IKOS/ OSEH, UiO), connected to the CoFutures project: https://www.jobbnorge.no/en/available-jobs/job/233095/postdoctoral-research-fellowship. Contact: Bodhisattva Chattopadhyay. Deadline 15 December

—

Image courtesy of the Wikimedia Commons.