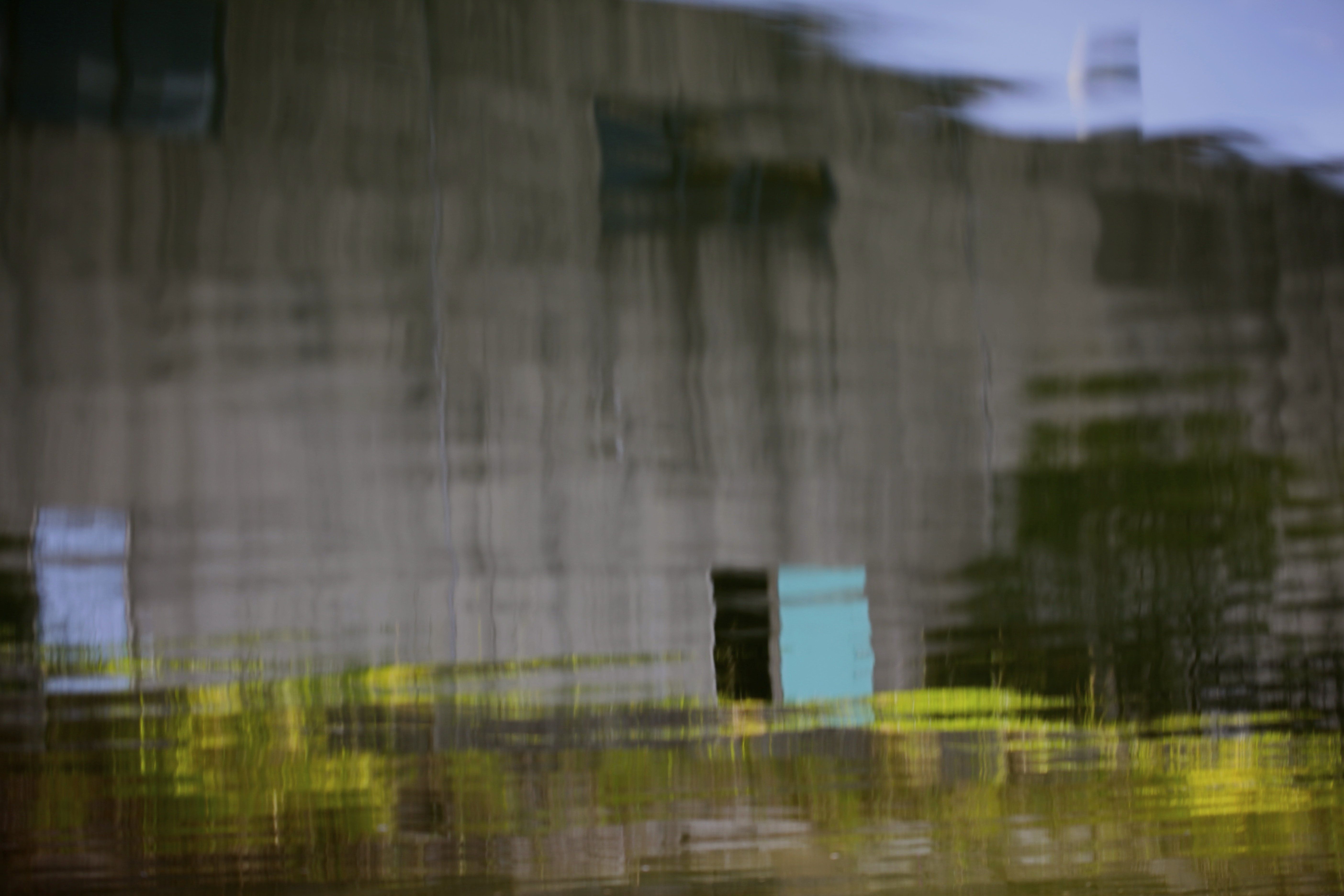 26 Apr

Feminist, Queer, Anticolonial Propositions for Hacking the Anthropocene II: Weathering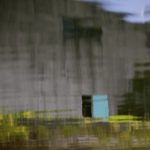 Symposium
The Hacking the Anthropocene II: Weathering symposium will take place on Friday May 26, at the University of Sydney. It will include spotlight talks and performances by Professor Stephanie LeMenager (U of Oregon), Associate Prof Tess Lea (University of Sydney), Dr Denis Byrne (Senior Research Associate, Institute for Culture and Society, Western Sydney University), Victoria Hunt (Bodyweathering), and approximately 12 propositions by scholars, artists, and other hackers.
Where: University of Sydney, The Law School Foyer, (Level 2, Building F10 – http://sydney.edu.au/maps/campuses/?area=CAMDAR)
When: 9am-6pm 26 May, 2017.
Registration: free but essential. Sign up here: https://www.eventbrite.com.au/e/hacking-the-anthropocene-ii-weathering-symposium-tickets-33418870742

Program: Draft PDF
Other Information: The Anthropocene names a new geological epoch where "Man" is a determining cause of planetary systems change. But who and what is missing from this headline of "humans destroying the planet"? In May, we will pick up where we left off last year when we began to hack the Anthropocene, as concept and practice.
This year, in a series of four events, we specifically consider "weathering." Weathering suggests being worn down by weather, but also perseverance or resilience in difficult times (similar to one meaning of "hacking"). What are we asked to weather in the Anthropocene? We might begin with climate change and its elemental upheavals, but we imagine weathering as more than meteorological. How is weathering also social, economic, cultural and otherwise material? What strategies and tactics are required? And who do we mean by "we"? What coalitions and alliances do we forge, and what tensions are revealed in our attempts to weather this Anthropocenic storm together? Planetary responsibility and situated knowledges entwine in propositions for weathering the world. Bodies, texts and artworks converge in old and new forms of politics, elemental loves, and earthly accountabilities.
Convened by Dr Astrida Neimanis and Dr Jennifer Mae Hamilton
Assisted by Pia van Gelder