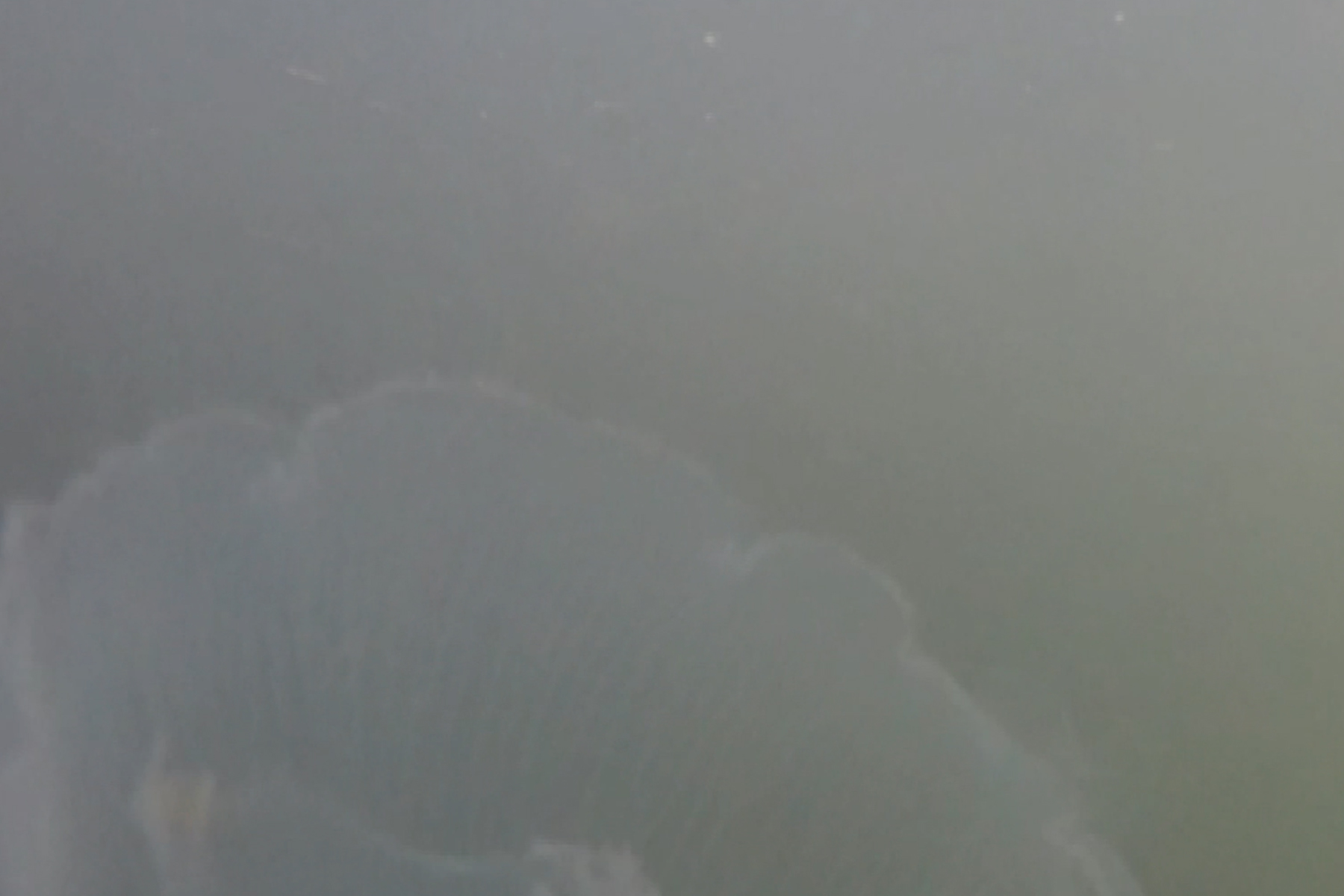 26 Apr

Weathering the Apocalypse (Survival Skills Workshop)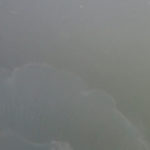 Workshop
Part of the cluster of events known as Hacking the Anthropocene is Weathering the Apocalypse (Survival Skills workshop). This event is on Monday May 29 at the River Canoe Club of NSW in Tempe. We invite participants to challenge dominant survivalist narratives of militant self-fortification and engage in thinking the kinds of skills and practices we need to live now, amidst a changing climate.
Where: The River River Canoe Club of New South Wales, Richardson Cres. Marrickville (opposite Tempe Train Station)
When: 9.30am-4pm 29 May, 2017
Registration: Places are extremely limited so registration is by expression of interest. If you are interested in this event please email jennifer.m.hamilton@sydney.edu.au with a one line bio or link to personal website, and reason for wanting to attend.
More Info: https://hackingtheanthropocene.wordpress.com/workshop/
Optional Extra #1: River Canoe at Lunchtime ($20)
Optional Extra #2: Dinner 5pm-9pm at Earlwood Farm (Pay what you think)
General Information: The Anthropocene names a new geological epoch where "Man" is a determining cause of planetary systems change. But who and what is missing from this headline of "humans destroying the planet"? In May, we will pick up where we left off last year when we began to hack the Anthropocene, as concept and practice.
This year, in a series of four events, we specifically consider "weathering." Weathering suggests being worn down by weather, but also perseverance or resilience in difficult times (similar to one meaning of "hacking"). What are we asked to weather in the Anthropocene? We might begin with climate change and its elemental upheavals, but we imagine weathering as more than meteorological. How is weathering also social, economic, cultural and otherwise material? What strategies and tactics are required? And who do we mean by "we"? What coalitions and alliances do we forge, and what tensions are revealed in our attempts to weather this Anthropocenic storm together? Planetary responsibility and situated knowledges entwine in propositions for weathering the world. Bodies, texts and artworks converge in old and new forms of politics, elemental loves, and earthly accountabilities.
Convened by Dr Astrida Neimanis and Dr Jennifer Mae Hamilton
Assisted by Pia van Gelder
(Image Credit: Clare Britton, Jellyfish [2015] from http://clarebritton.net/nosuchthingastime)