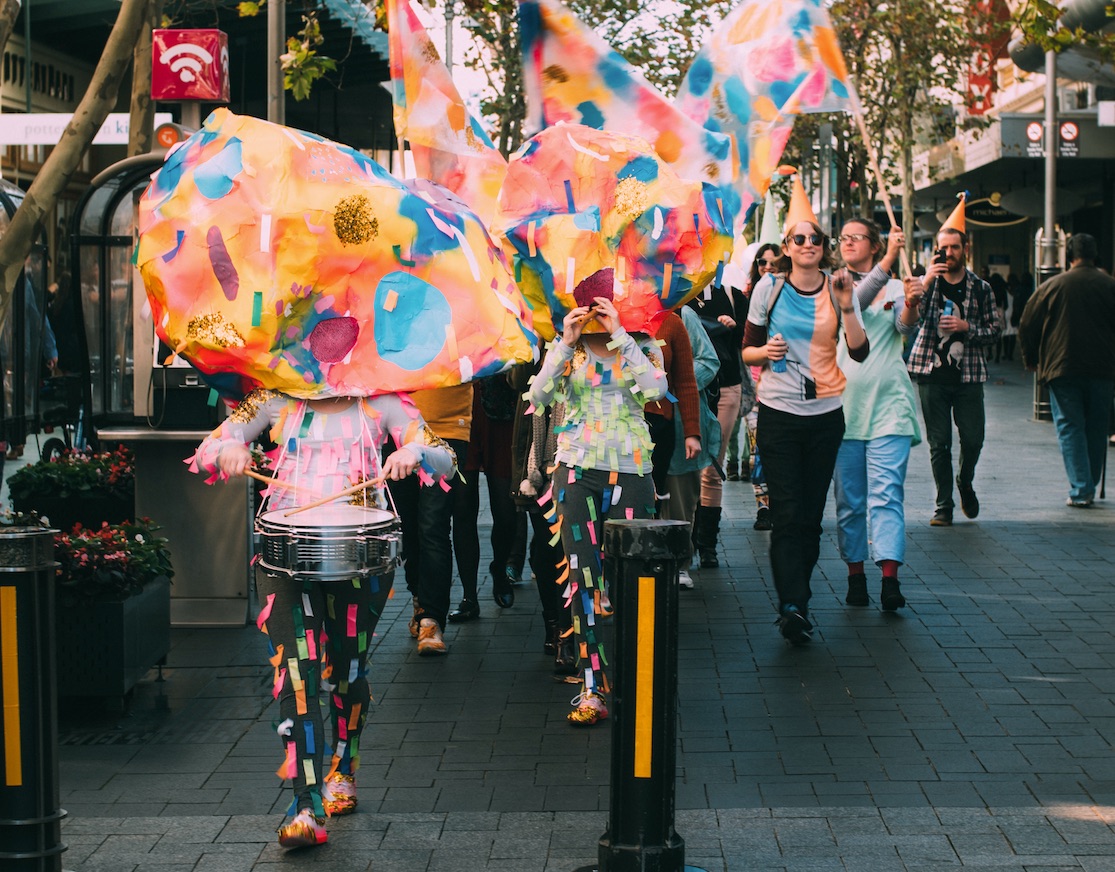 03 May

Hacking the Anthropocene III: What do we WANT?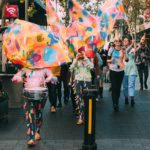 The Anthropocene names a new geological epoch where "Man" is a determining cause of planetary systems change. But who and what is missing from this headline of "humans destroying the planet"? In its third iteration, Astrida Neimanis and Jennifer Mae Hamilton have invited an extraordinary group of scholars to investigate the theme "want". Breaking from the conference format of previous events, we stage three roundtable discussions on the grounds of the Women's College at the University of Sydney. From the desirous pull of the fossil fuelled high-life to grass roots activist demands ("what do we want?"), we ask if it is possible to pursue both extravagant pleasure and intersectional, intergenerational justice. We hope you can join us for a day of communal thought, wild performance and excellent coffee, lunch and snacks (you know you want it).
Speakers and performers include:
Stacy Alaimo (University of Texas at Arlington)
Jennifer Biddle (UNSW Art + Design, Sydney)
Chris Cuomo (University of Georgia)
Anne Galloway (University of Victoria)
Emma Maye Gibson as Betty Grumble (performance artist)
Jennifer Mae Hamilton (UNE)
Lindsay Kelley (UNSW Art + Design)
Mythily Meher (University of Melbourne)
Laura McLauchlan (UNSW)
Astrida Neimanis (University of Sydney)
Susanne Pratt (UTS)
Susan Reid (University of Sydney)
Jaky Troy (University of Sydney)
Friday 18 May 2018
11:00 am – 5:00 pm
The Women's College
15 Carillon Avenue
Newtown, NSW 2042
Register here: https://www.eventbrite.com.au/e/hacking-the-anthropocene-iii-what-do-we-want-tickets-44780768484
More info here: https://hackingtheanthropocene3.wordpress.com/
This event is supported by the Sydney Social Sciences and Humanities Advanced Research Centre (SSSHARC) at the University of Sydney.
Image credit: Snapcat,Tiny Parades (Keep Fighting Jubilee), 2015. Performance documentation. Photo: Peter Cheng